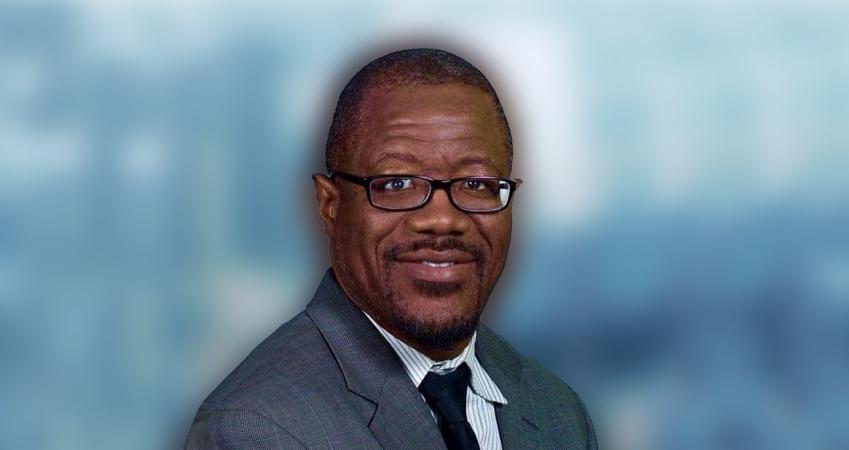 MONROVIA – April 12, 2023:  The Central Bank of Liberia (CBL) categorically refutes a Smart News website story, published April 10, 2023, reporting that Executive Governor, J. Aloysius Tarlue, Jr. is "linked to cover-up in 2 Million Euros Banking Scandal."
The CBL considers the report as misleading and an effort that circumvented the facts by also claiming that "Executive Governor Tarlue refused to acknowledge receipt of complaint nor took action against the local bank and may have deliberately misinformed investigators" in an alleged €2 Million Euros bank transaction.
The CBL clarifies that on April 27, 2021, it received a communication from former Solicitor General (SG), Cllr. Sayma Syrenius Cephas, requesting Executive Governor Tarlue to provide information regarding an alleged bank transaction between Candy Group International and Hamak Mining Company. The transaction purportedly occurred between Citi Bank, UK and the Guaranty Trust Bank Liberia Limited (GTBLL). 
In his response to the former SG's letter, Executive Governor Tarlue clarified that the CBL had no corresponding banking relationship with Citibank, UK, which means that Citibank, UK, cannot transact or do business directly with the CBL. The response further stated that the Bank did not have records of any transaction between Candy Group International and Hamak Mining Company. The website instead reported that the Bank denied the funds being wired to Liberia.  It is important for Smart News to know that the CBL does not keep or have records of transactions between private companies or individuals and their commercial banks, whether local or international.
Despite the facts provided in CBL's response to the former SG regarding the alleged transaction, Smart News opted to report a misleading story without a full appreciation of CBL's operations.
Contrary to the website report, the Executive Governor did not receive communication from any lawyers said to have represented the Candy Group International, neither did the Bank receive findings of any investigations upon which it failed to act.
The CBL once again assures the Liberian people of its unflinching commitment to building a strong and credible financial system. The Bank encourages Smart News to make the efforts to properly investigate the operations of the banking system to avoid such misleading reporting intended to bring the CBL into public disrepute.