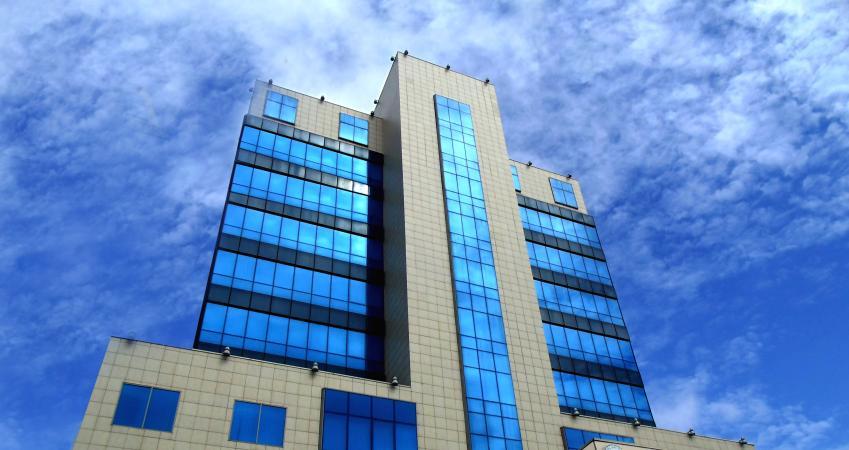 PUBLIC SERVICE ANNOUNCEMENT
Gov't to Enforce Directives to Stabilize US Rate
MONDAY – JULY 17, 2023 – The Central Bank of Liberia (CBL) hereby notifies the public that it will commence the enforcement of the foreign exchange regulations beginning Monday, July 31, 2023. The exercise, which will be carried out by a joint team from the CBL, the National Association of Foreign Exchange Bureaus of Liberia (NAFEBOL) and officers of the Liberia National Police (LNP), is aimed at identifying illegal foreign exchange operators in the market and sensitizing these operators and businesses to desist from engaging in foreign exchange activities or face the full weight of the law, in keeping with the Amended and Restated CBL Act of 2020 and CBL Regulation concerning foreign exchange operations.
Additionally, in keeping with the recent directives issued by the government, licensed foreign exchange bureaus are warned to post their rates inside their business premises. These rates must reflect the exchange rate published by CBL, which can be found in newspapers, and on CBL website and Facebook page.  
Meanwhile, the CBL is reminding all licensed foreign exchange operators who have not paid their annual operating levy for 2023 to do so, to avoid regulatory action by the Bank, including, but not limited to, revocation of their licenses.

Signed: The Management, Central Bank of Liberia