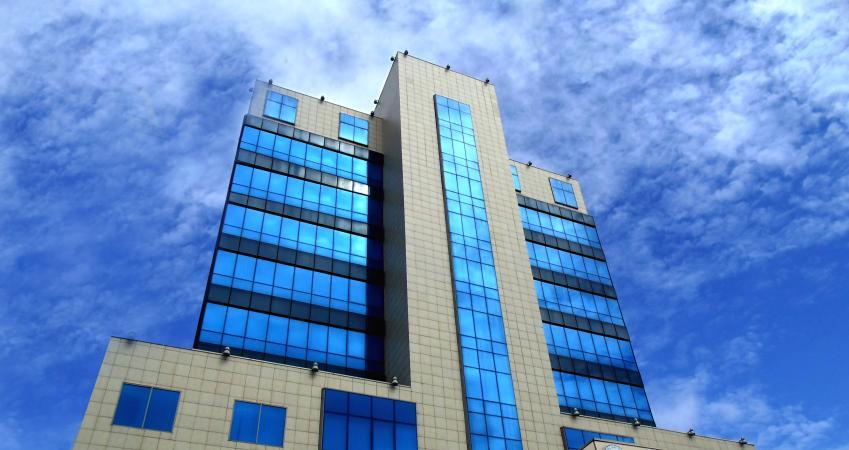 The Board of Governors and Management of the Central Bank of Liberia (CBL) refute a Spoon live talk show claim on August 31, 2023, alleging unauthorized withdrawal of funds from the CBL.
CBL rejects the allegations as untrue; and outlines the following steps in the encashment of checks as part of its procedures, processes and controls to avert unauthorized disbursement:
Ensures the availability of funds

Verify signature

Seek confirmation from issuer

Approval by authorized signature

Encashment of checks
Given these steps, under no condition or circumstances can a single individual  authorize the  encashment of  checks or  withdrawal of any funds outside the aforementioned procedures.
Secondly, the bank is apolitical and does not subscribe to the abnormal practices as insinuated by the Spoon talk show.
Thirdly, Liberia is under the IMF program and the Fund requests daily data  in addition to the CBL`s internal and external auditors who vet and validate transactions to ensure that CBL operates within the confines of international best practice.
CBL therefore, condemns the allegations spurted out as they have no iota of truth and are part of a grand design orchestrated to bring the CBL into public disrepute.
The CBL once again assures the Liberian people of its unflinching commitment to building a strong and credible financial system.